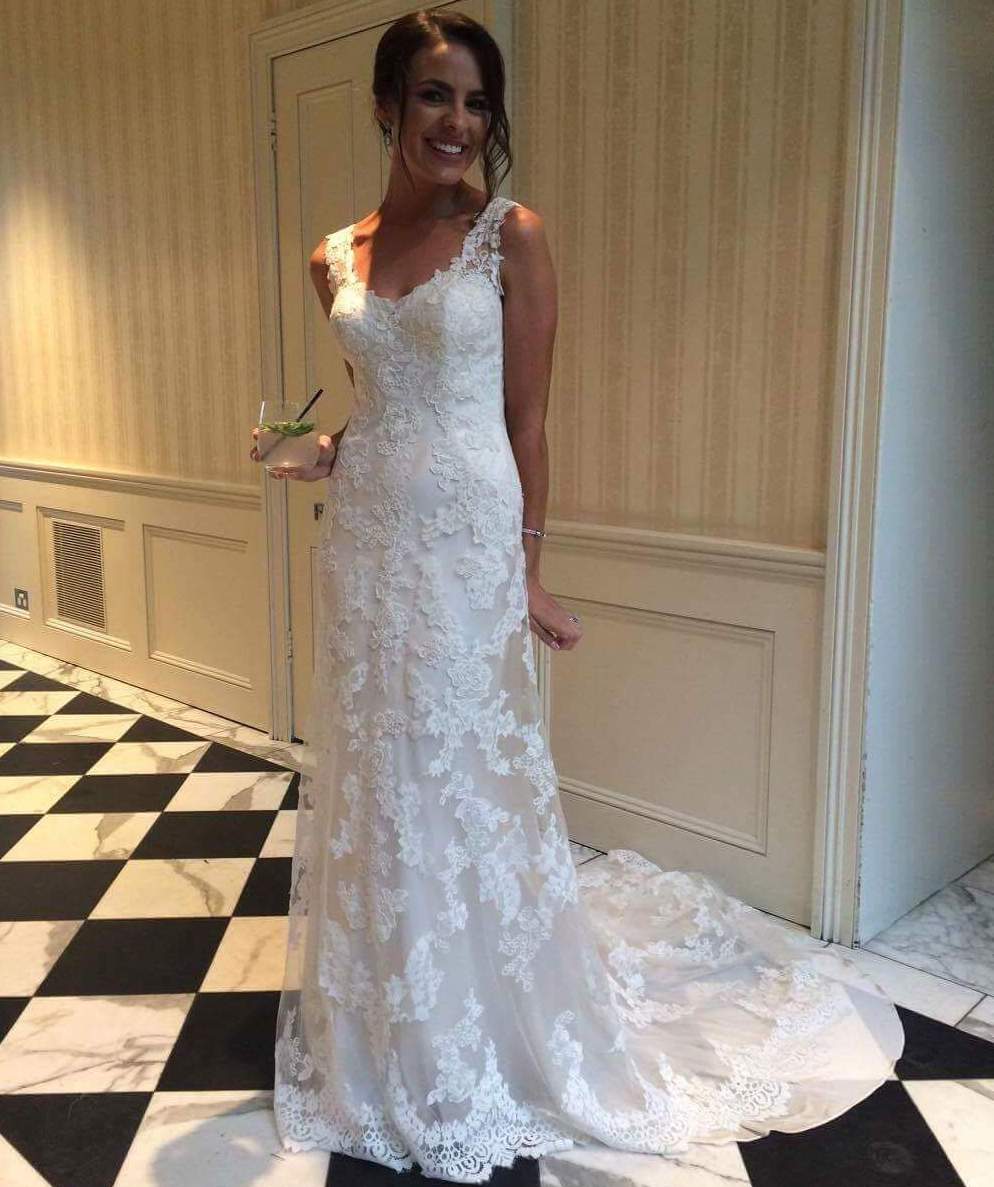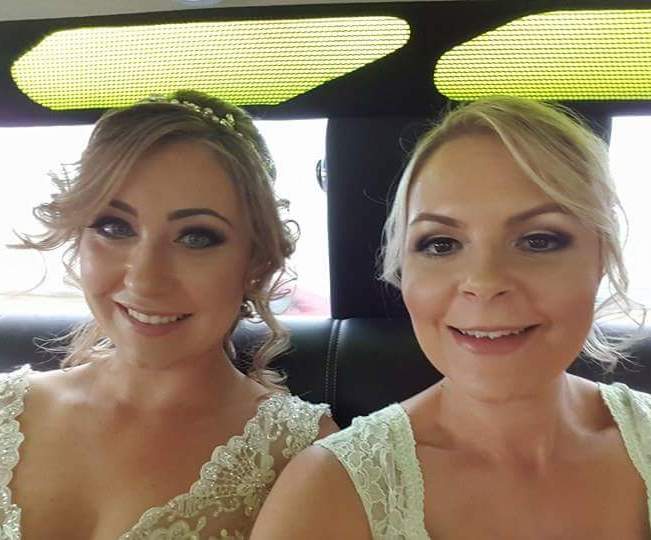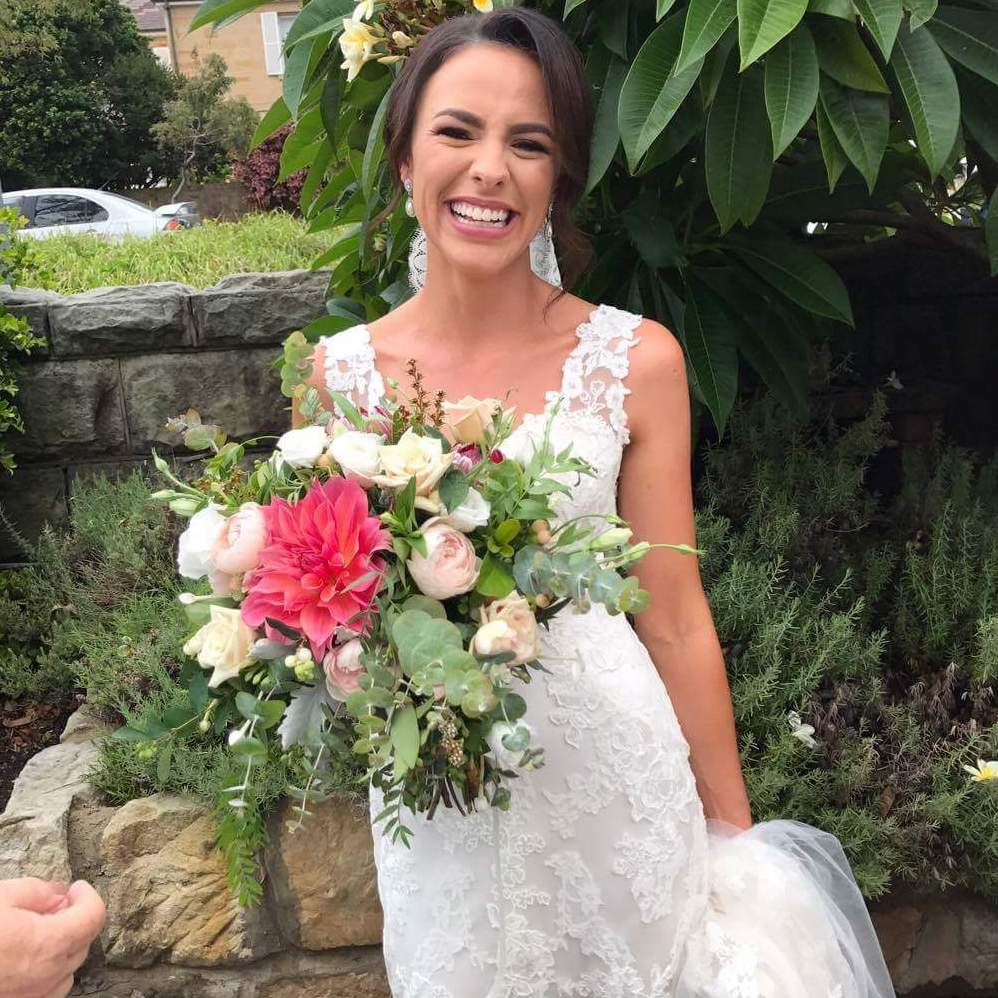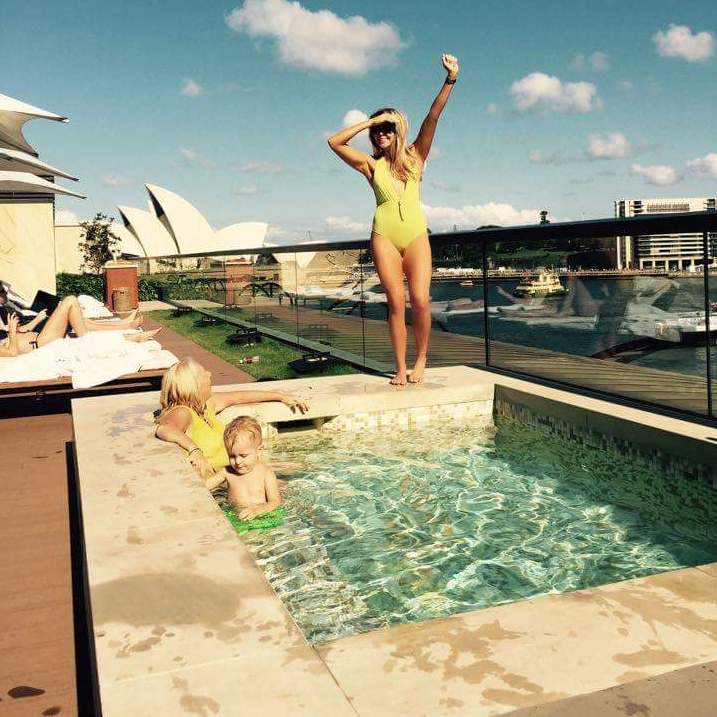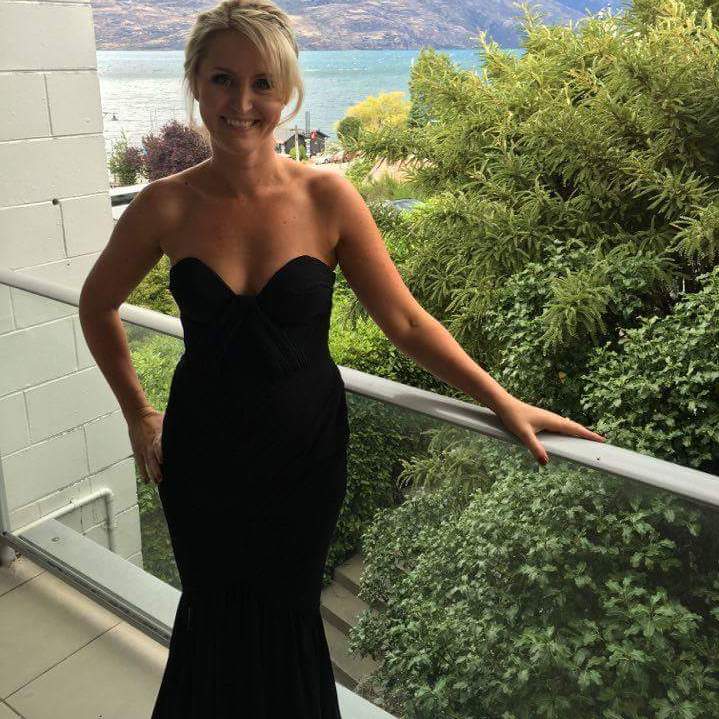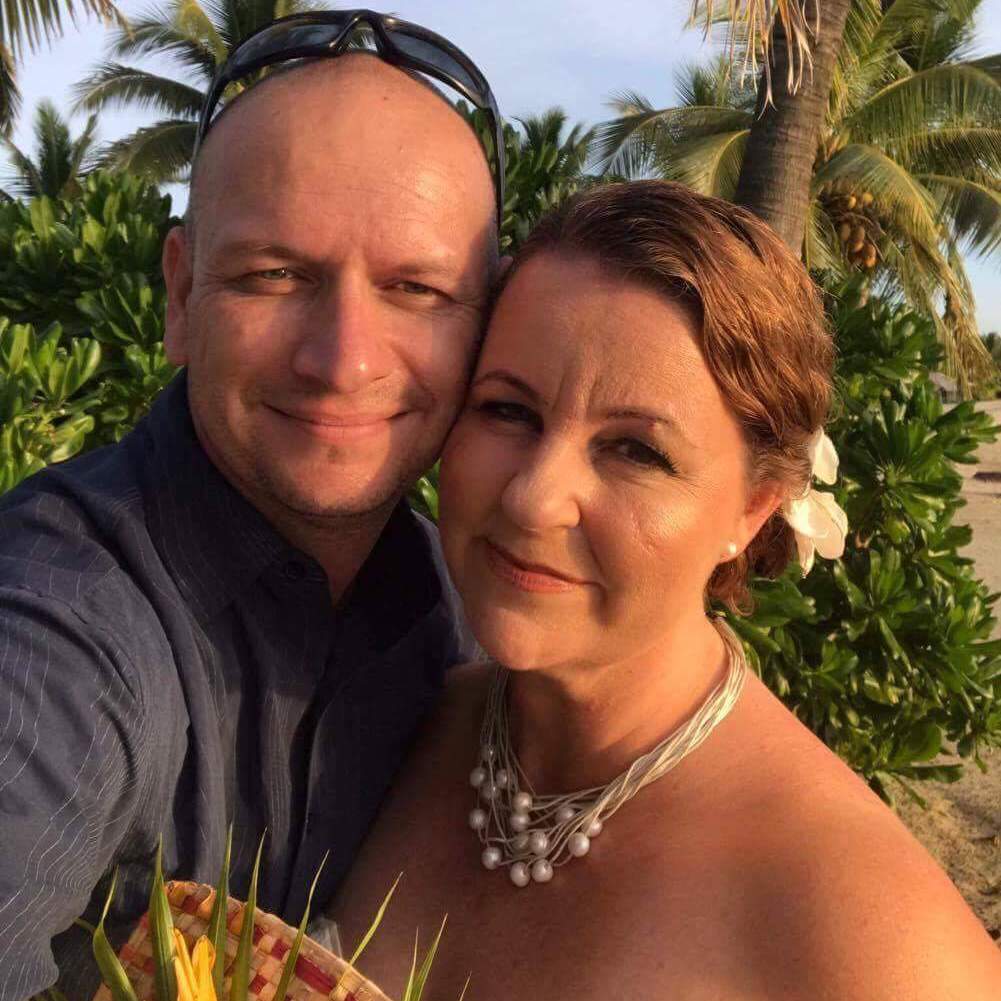 "Professional & beautiful setup."
Anita was so lovely with a professional and beautiful setup, she took the time to understand what I was after. I am extremely happy with the tan it turned out perfectly and love the fact she uses natural products, win win! Highly recommended!!!!
— Fiona.
"Lasted really well"
I loved my tan by Bronzed Hunnyz Tanning! The product looked gorgeous and lasted really well. Anita was very welcoming and made me feel very comfortable during the application and I would definitely recommend her business to all of my friends!
— Megan
"Natural sun kissed glow"
To give you an idea of before and after, my legs went from resembling some chalk sticks to having a natural sun kissed glow. What's better is that I didn't need to be in the sun damaging my skin or applying self tanning products hoping they would work. Enter- Anita. Friendly, professional, knowledgeable and above all caring! From the get go, Anita was attentive to my needs and best of all delivered and exceeded my expectations. Not to mention products are all natural which gets a big tick from me! This girl will definitely be coming back for more! Thanks Anita!
- Theresa
"My tan was PERFECT"
I cannot thank Anita enough. I was so nervous trying a new tan and new person only 3 days before my wedding. But Anita was amazing !!!! She made me feel confident and comfortable immediately. She was fantastic and my tan was PERFECT!! The perfect coverage and an amazing natural glow !!
Thank you so much Anita.
-Lauren
"Kind and helpful"
I just want to say thank you to Anita! She was kind and helpful giving me enough advice for my first ever spray tan, the service was great! The tanned turned out to be a great colour which I loved, even my make up artist asked me wether my tan was natural
-Annalisa
"Truly Amazing"
I just have to say when you're looking for the best tan ever Anita is the one and only, her product is truely amazing- love it in every single way and Anita her self is such an amazing lady with the sweetest personality makes you feel so comfortable when getting the spray tan on and make sure it's in perfectly she is so particular and passionate about her tanning, which is what makes Anita stand out over everyone else- it's not about the cost it's about using the best product to the best of ability, and she has all the after care products for her clients to purchase of her too, I'm so blessed to have met Anita
-Lisa
"Natural & Flawless"
Absolutely loved my Tan from Bronzed Hunnyz tanning! Anitas product made me look so natural and flawless, not only could I notice the amazing results but so could others around me, receiving so many nice compliments about my tan. Anita is such a wonderful woman who made me feel so comfortable when getting the spray tan done. She is so passionate about her tanning business. Cant go anywhere else now! Would definitely recommend her to everyone!
— Jessica
"Golden honey colour"
Yet again I had the most amazing natural tan done by Anita. She did a fantastic job, golden honey colour. I cannot speak more highly of the tan, product used and the personable nature of the service. Worth every cent. Love love love. I have recommended Anita to all my clients and friends and family.
— Mel
"Professional application"
I have been tanning for over 10 years but Anita uses the best product! It looks great and I love that it is Eco too.
Anita has a professional application that makes the tan look super natural all over, even in those noticeable places like ankles. Highly recommend her.
- Kathryn
"Trusting and comfortable environment"
Anita, thank you so much for my natural looking spray tan! You really took the time to understand the result I was after and build a trusting and comfortable environment. Your attention to detail and friendly service is second to none, from the detailed tan prep and after care notes, right through to the follow up message the day after the tan. I am loving the deeper colour I am getting from using the Winter Skin as a tan extender. You are definitely now my "go to" spray tanning technician for all my future tans! Thanks again x
-Megan
"Loads of compliments"
Anita was amazing! This was my first tan ever and as a very pale person I was incredibly nervous, but she does an incredible job and is very warm and friendly. I received loads of compliments for how great I looked
-Liz
"Natural & are certified organic"
Anita's tans look so natural & are certified organic!! No nasty chemicals. She is so professional & knowledgable about the products she uses! Thank u so much...I love my tan!
-Alana